Who We Are
EcoSoul is a groundbreaking consumer products company dedicated to revolutionizing the market for eco-friendly home essentials and spearheading the global shift towards a more sustainable lifestyle. Our range of sustainable home essentials empowers customers to make environmentally conscious choices daily, free from plastic and tree-based materials. What's even better is that being planet-friendly doesn't come with a hefty price tag. Through our innovative supply chain and materials, we offer eco-friendly home goods that perform equally or better than mainstream plastic or paper-based brands, all at prices within a mere 10-15% of those conventional alternatives. Our mission is to make sustainability easily accessible to all. #madefromplants #madeforall
How We Do It 
We revolutionize the use of plant waste by upcycling it and converting leaves, along with other rapidly renewable resources, to replace plastic completely. Our diverse selection of home essentials includes palm leaf plates, sugarcane fiber bowls, and bamboo serving trays - all certified compostable, free from plastic, and completely toxin-free. Our extensive range of products embodies our belief that we are custodians of the Earth, merely borrowing it from future generations. Therefore, making impactful changes doesn't have to be complicated; even small, long-lasting changes can significantly reduce our carbon footprint.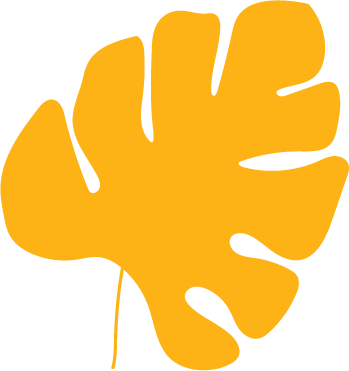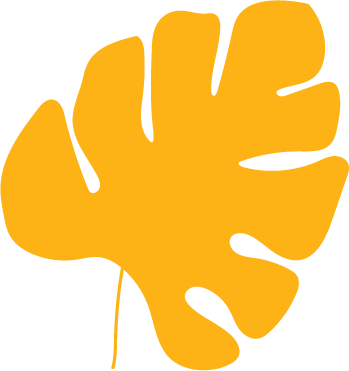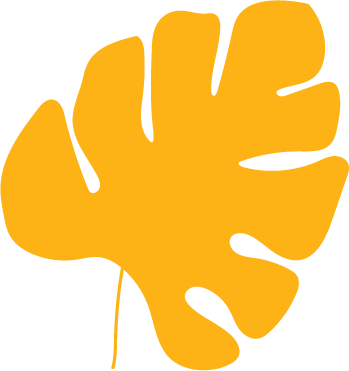 Our Story by the Numbers 
98234
Happy Customers

967000
Product Sold

166218
Order Placed
1327528
Pounds Of Plastic Reduced
1327528
Co2 Emissions

21939
Trees Saved
Our Founding Team
Arvind Ganesan
Co-Founder
A leader in global merchandizing, Arvind Ganesan has over half and a decade of experience in marketing leadership, product management and management consultation. Following a passion for making sustainability accessible and offering monetary opportunities to small-scale farmers and rural women, he ventured on his ecopreneurial journey in 2020 as the Co-Founder of EcoSoul Home.
Rahul Singh
Co-Founder
A global business leader at heart, Rahul Singh has over 15 years of experience in Banking, Consulting and E-commerce. With a passion for transforming sustainability by trailblazing remarkable innovations, he started his entrepreneurial journey in 2020 as the Co-Founder of EcoSoul Home.
Priyanka Aeron
Managing Director
With diverse industry experience in managing E-Commerce, Retail, and Banking and handling multiple projects at once, Priyanka Aeron leads EcoSoul Home towards global product management, new product development, digital transformation and optimizing all human resourcing requirements.
Our Investors